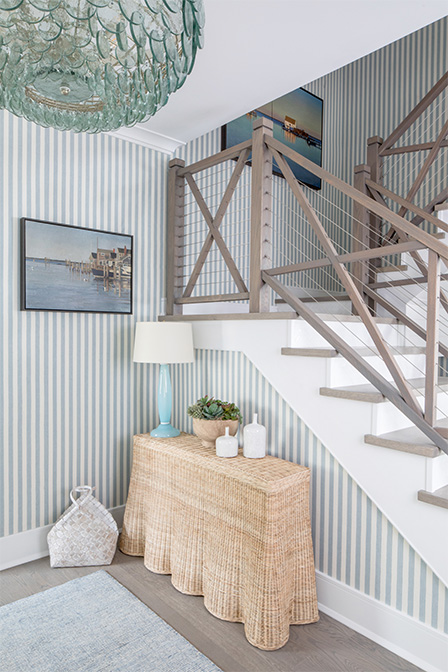 A meticulously curated collection of vintage and modern goods offered in a brick + mortar setting in Hamilton, NY.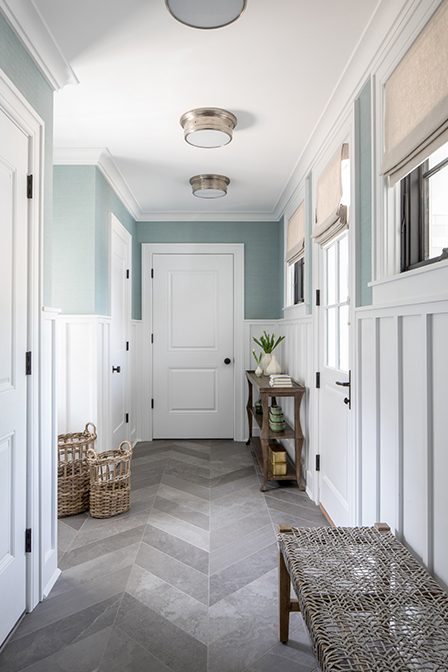 Our brand philosophy is simple: to exercise our talents and abilities to curate a lifestyle shop and interior design experience that exceeds expectations and to do so with a smile.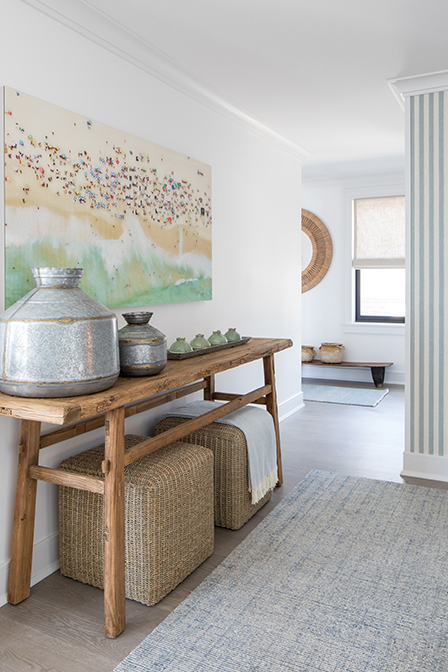 We are a husband and wife team who are proud to be working with a dedicated group of professionals to serve the needs of our clients and customers.
Follow us on Instagram @swankbydesign